Opis
Ruszt żeliwny – postaw na smaczne i wykwintne dania z grilla!
Podstawą dobrego grilla jest najwyższej jakości ruszt żeliwny, który pozwoli na przyrządzanie wykwintnych potraw. Dania z grilla są bardzo proste w przygotowaniu, dlatego cieszą się dużym zainteresowaniem. Za ich smak, aromat oraz wygląd odpowiada w głównej mierze ruszt żeliwny, na którym grillowane są różnego rodzaju mięsa oraz warzywa. Prezentowany przez nas model to produkt, który zapewni odpowiedni stopień przypieczenia oraz doskonale wyczuwalne przyprawy. Dzięki temu, za pomocą rusztu żeliwnego do grilla, sprzęt zyska profesjonalny charakter, umożliwiający przygotowywanie unikatowych i wyjątkowych potraw w bardzo łatwy i szybki sposób.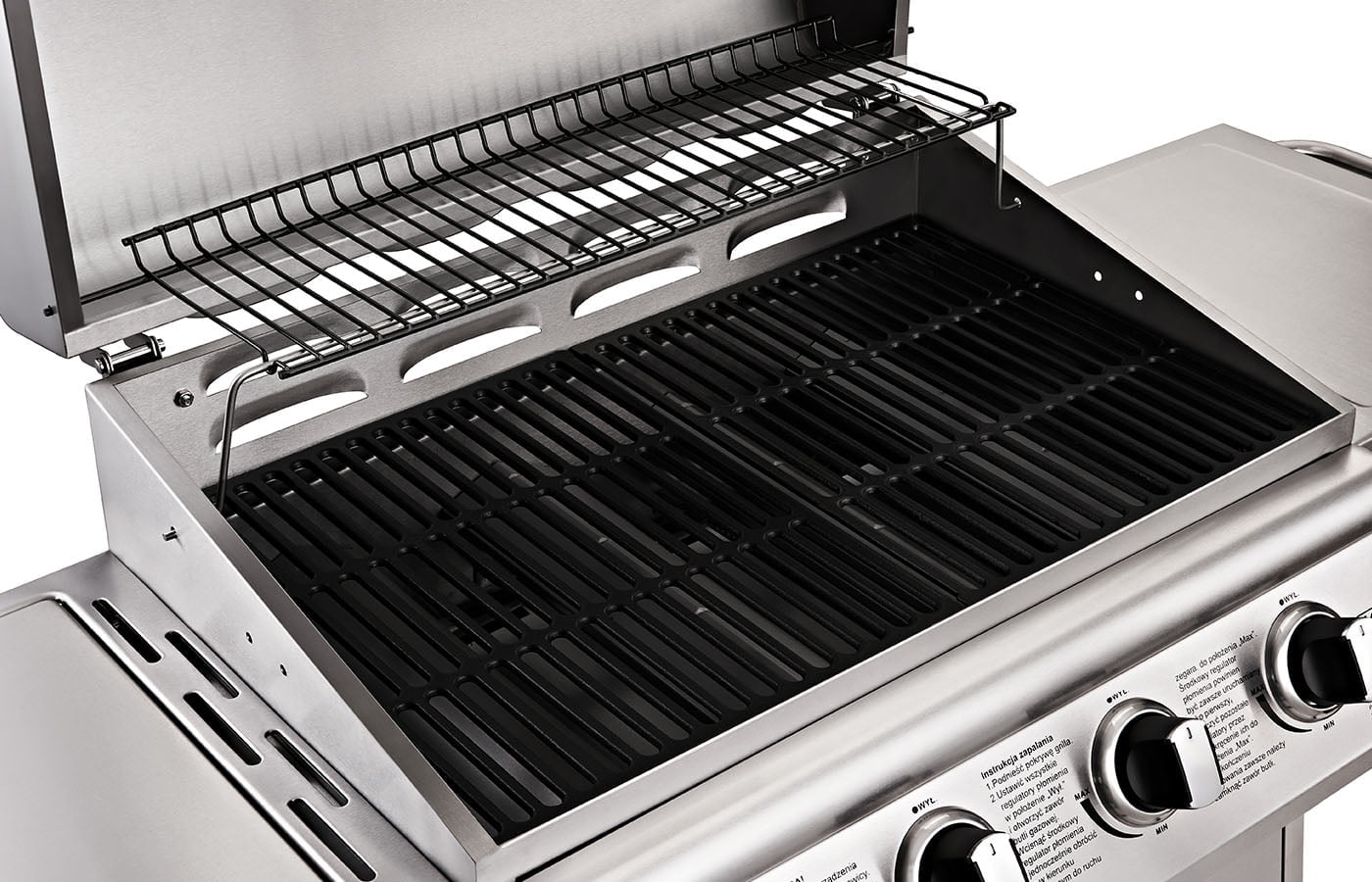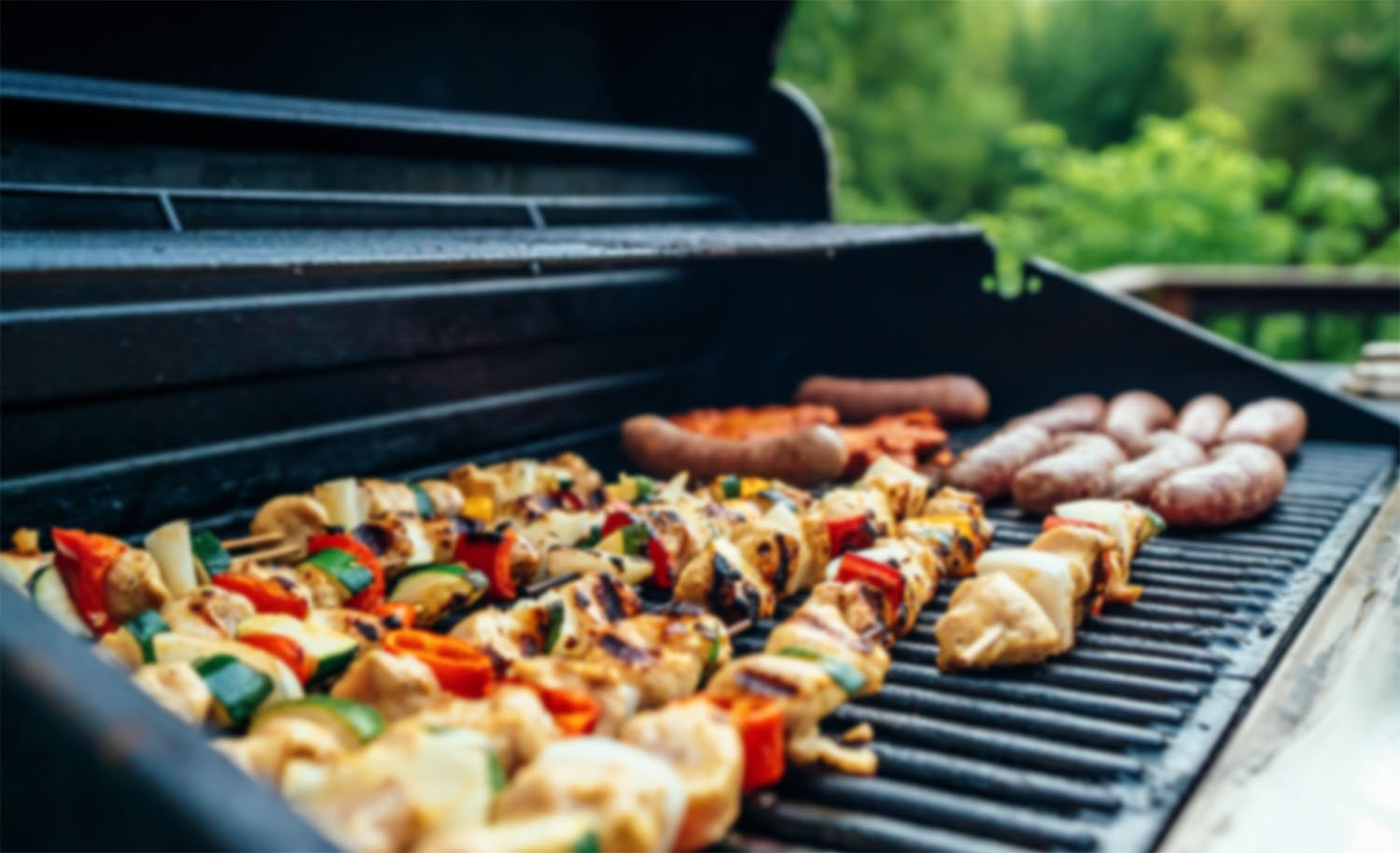 Ruszt żeliwny do grillowania – najwyższa jakość wykonania
Prezentowany przez nas model rusztu żeliwnego to najlepszej klasy produkt, wykonany z niezwykle trwałych i solidnych materiałów. Posiada specjalnie dobraną grubość ścianek, dzięki czemu szybko i równomiernie się nagrzewa, co jest najważniejszą właściwością każdego tego typu elementu. Dodatkowo długo zachowuje temperaturę, pozostawiając ciepłe dania nawet przez parę godzin. Świetnie sprawdzi się jako niezbędny element wyposażenia grilla, będącego najważniejszym dodatkiem do ogrodu w sezonie wiosenno-letnim. Ruszt żeliwny zapewnia równomierne rozprowadzanie temperatury, co jest kluczem do idealnych, świetnie przypieczonych dań mięsnych. Ruszt żeliwny do grillowania marki Koler to świetny wybór, będący zakupem na długie lata.
Wymiary: 40x32cm